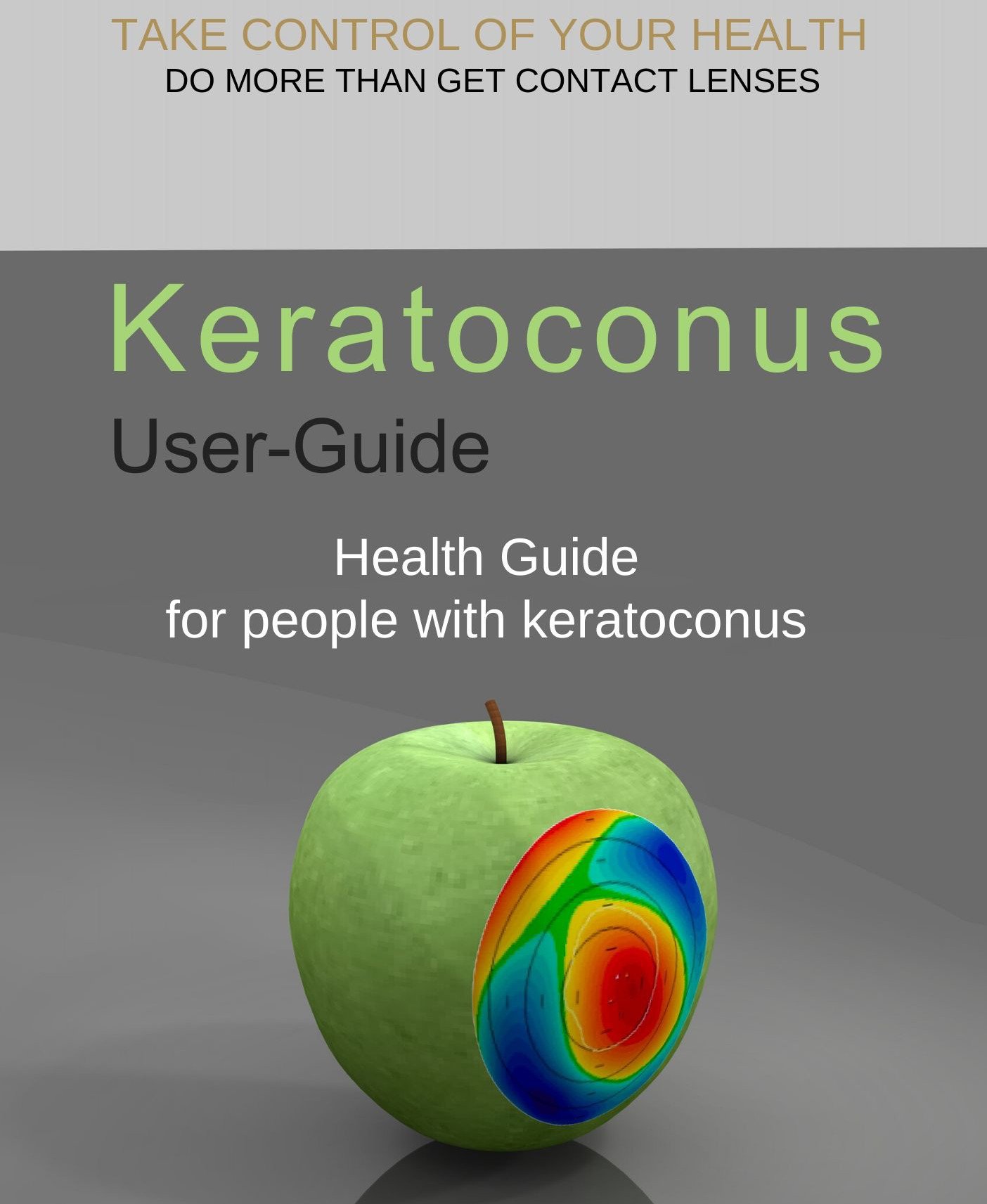 Keratoconus Health Guide Bundle
The Keratoconus Health Guide is a must have for people who have keratoconus and other corneal diseases. This book focuses on alternative medicine, nutrition and habits.This can help improve your symptoms and slow down the progression. Includes new audiobook, Pdf, Word and ePub versions (*All Digital Downloads).

Complete health manual for degenerative eye conditions. Filled with health advice to improve the health of your eyes.

This book offers a integrated system of preventive health care discussing Chinese medicine, India's Ayurveda medicine, and many more topics of interest to anyone with health problems, so you are in control of your eye's health.

Included are pdf, Word, and ePub versions, plus new audiobook version for your convenience.